Experience Counts When You Need a Customized Telecommunications Solution
We help eliminate inefficiencies in communications to make organizations more productive and responsive. Since 1987, customers have looked to Digitech for a full range of telecommunications products, services and support – all designed to assure customer satisfaction and provide you a competitive edge in your market. Call us at 1 (813) 873-1111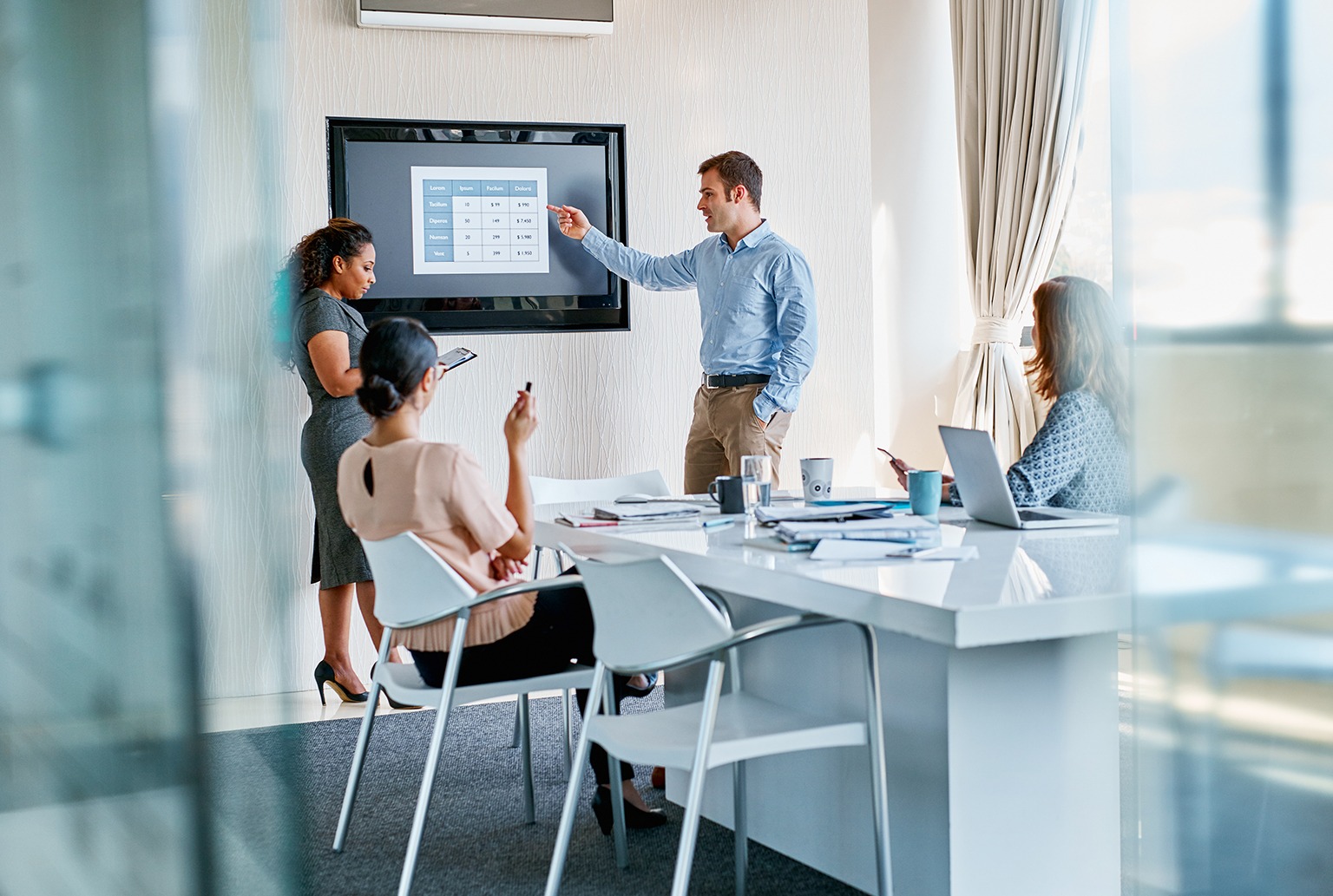 Seamlessly Integrated & Reliable
Our solutions have been used for years by small businesses to the Fortune 500 companies. Reply to email with your voice. Turn an IM into a conference call. Answer your desk phone from the airport. No matter how, where, or when you communicate, you'll have seamless access to the same familiar interfaces and corporate resources.
Productivity Focused
When communications tools work together, you get more done. Including desktop video, social media, conferencing, and more.
Vendor-Neutral & Secure
Unified Communications should unify systems, devices and applications from multiple vendors. We support open standards and robust interfaces with third-party products, for lower costs and improved flexibility.